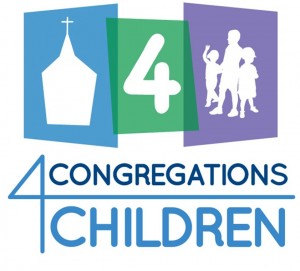 "Congregations for Children" is an intentional outreach and community relationship building opportunity with our local public schools SO THAT we might have a positive impact on systemic approaches to decreasing childhood poverty by assisting public schools with:
Increasing K-3 literacy rates
Meeting basic needs
Encouraging parent/adult/community participation
Moving from "strength to strength", we are building on existing successes to achieve intentional partnerships SO THAT school administrators will a responsive local UMC ready to serve and our communities will be strengthened.  Important next steps to consider might be:
PRAY for a public school near your church
Reach out to the school administrators
Listen to administrators "dream lists" to improve schools
Share the needs with your congregation
Pray for ways your congregation may be equipped to serve
Partner one on one as a congregation and school to meet needs
Celebrate the amazing ways God is at work in your community
You are not alone!  "C 4 C" (Congregations for Children) is a partnership across NC embraced by the Bishops of both conferences and Dr. June Atkinson, Superintendent of the NC Department of Public Instruction.  John Wesley guided persons to carry our worship into the world through responsive daily activities.  Together, we can make a difference!!!
Resources:
Contact:
Fairway District "C4C" Co-Coordinators
Elaine Lilliston,  elilliston@nccumc.org  
Eddie Hill, ehill@nccumc.org
Jane Leechford,  jleechford@nccumc.org
---
"Glimpses of Ministry"